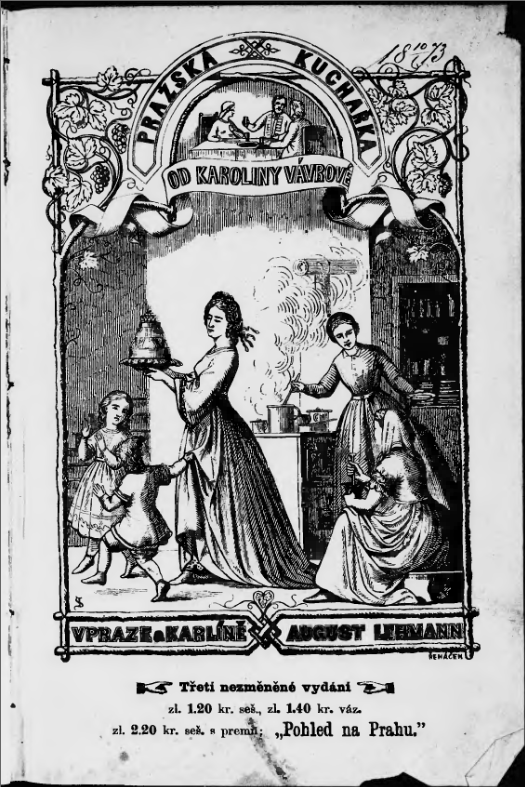 Given the frigid winters of central Europe and the region's longstanding love for a hot mug of mulled wine, you might expect mulled beer to be more popular. And yet the drink probably best known by its German name, Glühbier — like the more common mulled wine, Glühwein — seems to remain largely unloved by beer lovers just about everywhere, including here in central Europe's brewing heartland.
In part because of its pin-up marketing, it's hard to take the new, pre-mixed, orange-flavored Glübi mulled beer from just over the border in Saxony very seriously, despite its claim as "the ultimate alternative to classic mulled wine." And in the Czech Republic, the new "winter radlers" recently announced by Heineken's Zlatopramen brand are being met with derision — called "beer in the microwave" at Pivni.info  — by traditionalists.
But mulled beer — generally meaning warmed and spiced, and often sweetened — has a healthy tradition of its own. Andrew Smith's Drinking History notes that several warm beer drinks were served in the early American colonies, including the "hotch pot," a mix of rum and warm beer, which became a "manatham" when sweetened with sugar, and a "tiff" if pieces of buttered toast were added to it. Martyn Cornell, as ever, has a great article about wassail and other mulled ales in British beer culture.
And while many in the Czech lands might consider warm beer to be nothing more than a gimmick, and a newfangled one at that, there is a clear history of mulled beer here, too, though it seems to have been largely forgotten.