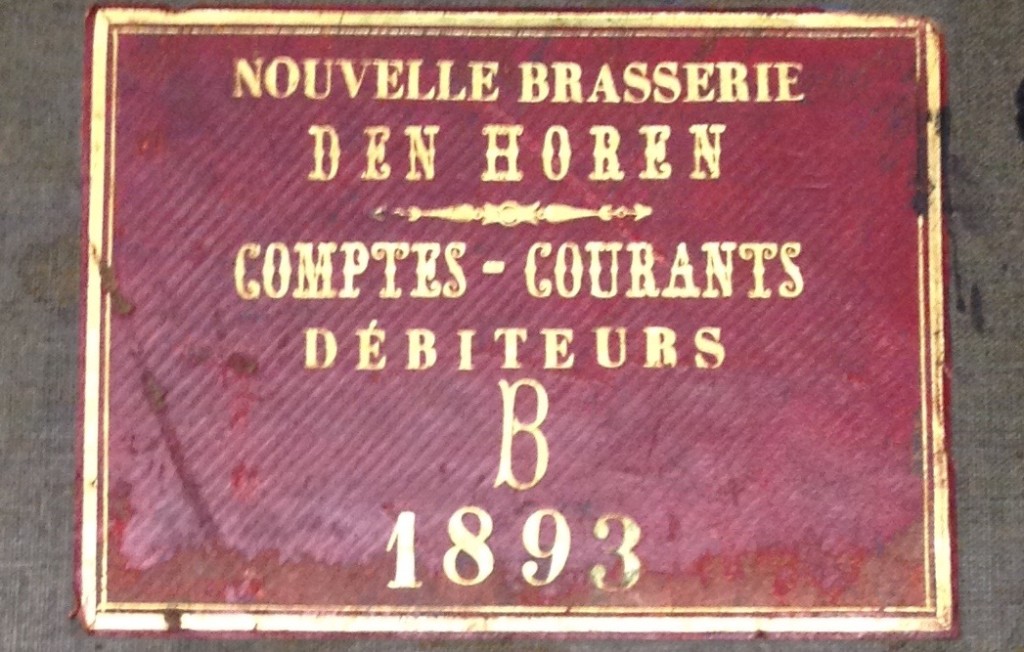 The influence of Czech brewing often seems surprisingly underappreciated abroad. The great Czech brewing scientist František Ondřej Poupě might have written one of the most important brewing textbooks of the Enlightenment and ranked among the earliest inventors and proponents of the brewing saccharometer, but I've rarely, if ever, heard his name mentioned outside of the Czech lands. Similarly, the role that Czech brewers, technology and ingredients have played in global beer culture seems unfairly unrecognized.
I realized this most recently in Belgium, when I was asked to research the history of a large Belgian brewery, during which I spent several days going through some of the remaining archives of a number of Belgian beer makers, including the Brasseries & Malteries Van Tilt Soeurs, the original Hoegaarden brewery, la Brasserie de la Chasse Royale and the old Artois breweries, which took up most of my attention.
What I found serves as a good illustration of how Czech brewing has impacted the beer culture in other countries — without being recognized for doing so.