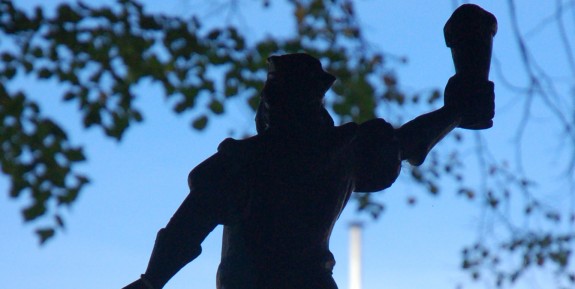 So whatever happened to Beer Culture?
In the spirit of where Beer Culture plans to go in the future, I'd like to tell the story of Beer Culture's past.
It should be obvious by the capital letters that I'm talking about Beer Culture the weblog, not the lowercase "beer culture" in the sense of "the customs, institutions, achievements and observable manifestations of the activities of producing, serving and drinking lagers and ales." That particular beer culture is doing just fine, thank you very much. But in case you haven't noticed, Beer Culture, formerly hosted by Prague Daily Monitor, has been on hiatus for the past six months or so. It's returning now at a new address — please update your links to www.beerculture.org — as well as with a new sense of what it intends to address.