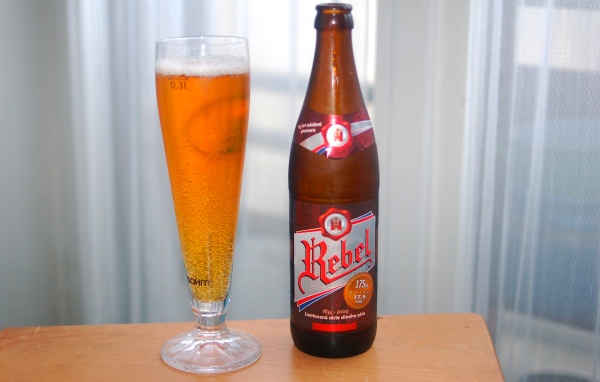 Czech brewers have a tradition of making special beers to celebrate special anniversaries. A common way to commemorate the date is to work the founding year into the recipe of the beer itself.
For example, to celebrate the 325th anniversary of Moravia's Pivovar Vyškov, brewmaster Dušan Táborský created an excellent strong and hoppy pale lager, Jubiler, brewed at an original gravity of 16.80° Plato, to reflect the brewery's founding year of 1680.
Other Czech beers have taken a similar path.